Brake pipes are very vital in the safety of the car. That's why choosing the right quality brake pipes becomes even more critical. Traditionally, cars used stainless steel brake pipes, which are very corrosion friendly in nature. But now, copper-nickel brake pipes are considered the perfect choice for any vehicle. But before we delve into details of Kunifer brake pipes, let's understand the working of brake pipes, in general, a little bit more.
What is a Brake Pipe?
In a hydraulic braking system, the brake pipes of the vehicle are filled with the brake fluid reservoir integrated with the brake master cylinder and connected down to the slave cylinders in each wheel underneath your vehicle.
Company fitted brake pipes can be standard stainless steel or rubber made. Over time stainless steel brake pipes may face corrosion and need replacement, and rubber pipes may be cheap but are also prone to break. Thus, it's crucial to find a brake pipe material that can last long without needing frequent repair and breakdowns. Kunifer brake pipes solve these very problems. They are reliable, more corrosion protected and less prone to breakages.
Here's why auto experts love Kunifer Brake Pipes and why you should choose it too:
1-Flexible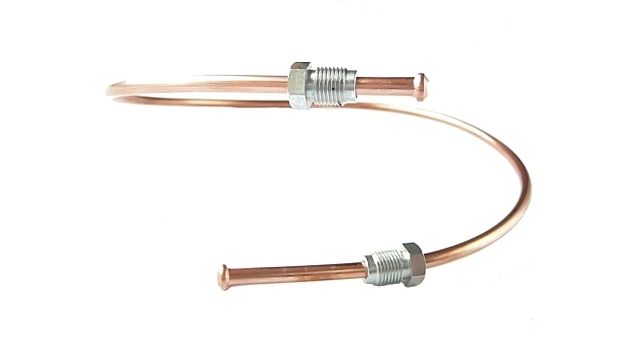 Flexibility is a big deciding factor in choosing the right type of brake pipe. Flexibility is essential when routing complicated line paths, especially from the engine compartment to the rear wheels. Kunifer brake pipes are flexible and offer great quality assurance. Use Wrights Cupro Nickel Brake Pipe to make replacing the longer lines easy.
2- Corrosion Resistant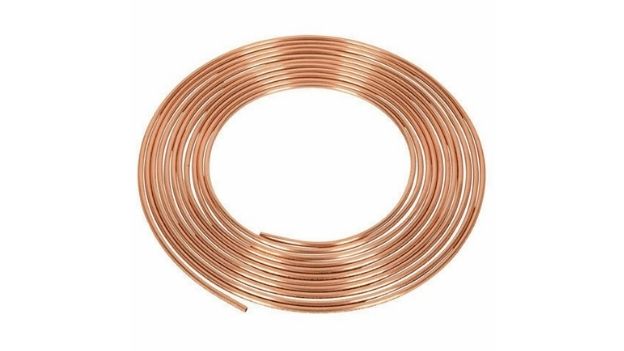 Standard steel brake pipes are prone to corrosion. That's why experts recommend using Cupro Nikel Kunifer brake pipes. Kunifer brake pipes are 88.7% copper, which makes them highly effective in protecting from corrosion. The Wrights Auto Parts' copper or cupro-nickel brake pipes are highly corrosion resistant inside-out.
3-Longer life span against wear and tear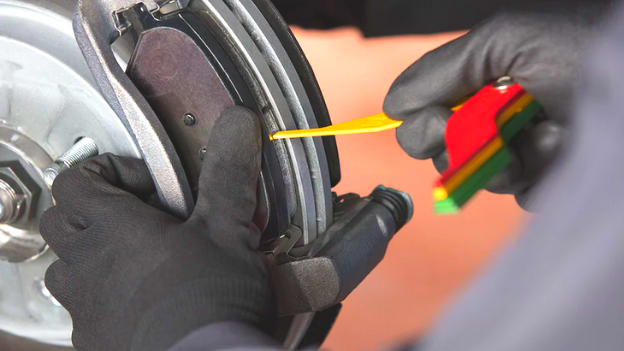 Rubber brake pipes are not very effective in handling wear and tear. Even steel brake pipe's polish is affected by grime and road salt, which can puncture them. That's where the Kunifer brake pipe stands out. It offers a much longer life span and also offers significant protection against wear and tear.
4-Affordable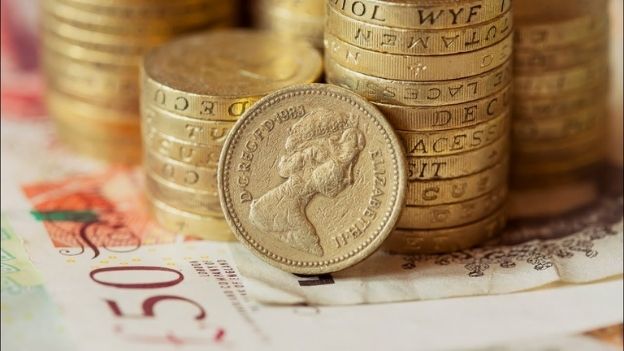 Kunifer brake pipes are not only superior quality brake pipes but are also affordable because of the value they provide. It may seem expensive, but in the long term, it provides greater value than rubber and steel brake pipes. If you want affordable, you should go with Kunifer brake pipes without any hesitation.
Now, if you are searching for a trustable place to buy Cupro Nikel Kunifer brake pipe, buy it from Wrights Auto Supplies. We bring you the best quality auto products at the right price. This one-stop destination saves you time and resources by allowing you to make your auto part purchase online more confident.
Log on to https://www.wrightsautosupplies.co.uk for more products.